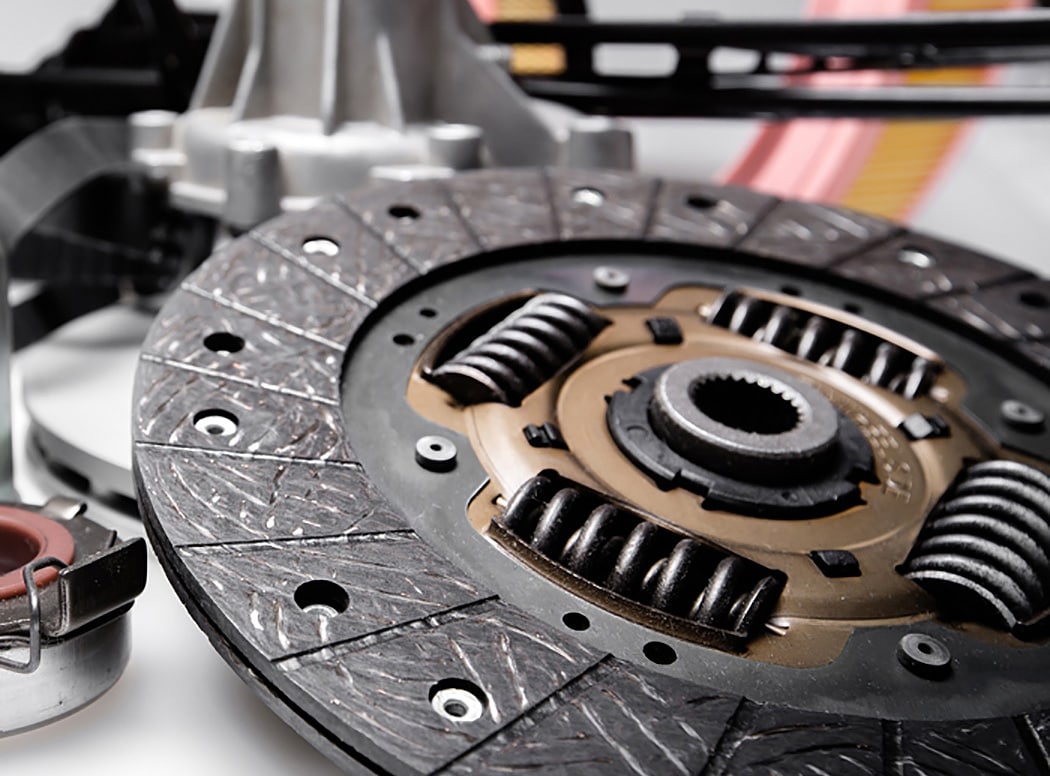 Lambton Kia Parts Centre in Sarnia
Today's Hours:

8:00AM - 5:00PM
Why Purchase Your Parts From Us?
Pick up Sarnia Car Parts at Lambton Kia

At Lambton Kia we offer a massive variety of genuine OEM parts, car parts and vehicle accessories for your new and pre-owned Kia. We are all about keeping your vehicle running spectacularly which could mean updating and replacing parts sometimes. Lambton Kia has experts in our service department and parts department in Sarnia that can help advise you about replacement parts and upgrades.

Genuine Kia Car Parts in Sarnia

We use genuine OEM Kia car parts when we service your vehicle at Lambton Kia to ensure proper performance! This is why we recommend genuine OEM parts when buying replacements for your Kia vehicle.

Kia genuine OEM parts are diligently designed and meticulously engineered. They are designed to fit right the first time and maximize performance of your vehicle. There has been tremendous investments into the specific development of each individual genuine part. They are tested against extreme conditions to ensure the correct material and construction was used in production.

Genuine Parts Available

Genuine parts are made for most parts of your vehicle from the air filter to brake pads to the timing belt. Many parts in your vehicle will experience standard wear and tear and when it's time to replace them to keep your vehicle working safely it's good practice to choose genuine parts that have been designed for your vehicle.

Whether you are looking for OEM parts for your engine, oil pan parts, door parts, radiator parts, or even Kia optima oil pan parts, we have exactly what you need. And if we don't have your part in stock we will order it and have it ready for installation right away. We also offer a full line of Kia accessories to customize your ride.

Trust Lambton Kia's Service Department For Installation

At the Lambton Kia Parts Department you will find an excellent selection of OEM replacement auto parts and accessories designed specifically for use in your Kia vehicle. We don't want you to go through the hassle of having to install your parts and accessories. So you can trust the task to our expert Service Department and be confident that your repairs are done right. If you have any questions our knowledgeable staff will be happy to provide the answers. Check out our service department for more information or book your service appointment today.

Shop Sarnia Kia Accessories

We have a great selection of accessories available at Lambton Kia that you can browse on our 360 Accessories page. From trailer hitches to cargo boxes to everything in between, we have an accessory for your lifestyle!

Order Parts From Lambton Kia

You can order all your Kia car parts online through our online parts form if you know the parts number of what you're looking for! Then we will email you to confirm that we've received the request, find the part for you and confirm everything for you. Then you just have to come get it.

If you don't know the part number then contact our friendly team in our parts department and we will help you find the Kia car part that you need! We look forward to helping you!

We're sorry, we do not currently have any specials published. Please check back soon or contact us for more information.
Parts & Accessories Request